If you are starting a new project, start with this one!
UltimaSerial (version 3) supports USB-based powerful data loggers DI-148, DI-158, DI-710, DI-718B & DI-715B, as well as RS-232-based di-194rs, di-154,di-195B, etc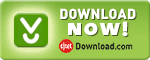 VB6 & Excel sample programs are included in the installation. If you use VisualBasic 2008, Visual C++ 2008, Visual C# 2008, LabView, Matlab or other programming languages, please visit our Classroom.
If you need sample codes to jump start your project, please post your request in Ultimaserial User Group
Here are the properties and methods of Ultimaserial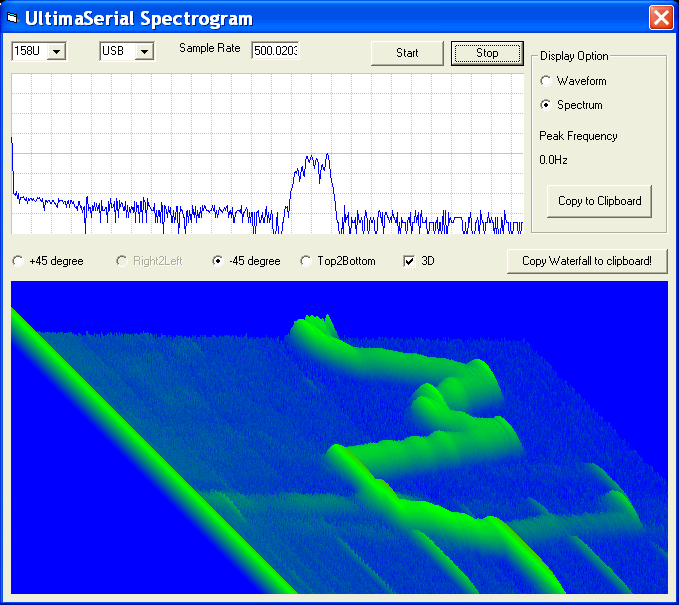 Last update: 02/29/12
Copyright: 2000-2005 www.UltimaSerial.com